The GIGABYTE Business Center offers exceptional service for all customers in need of long term supply of motherboards. Coincide with support for long product lifecycles, you reap the benefits of our excellent warranty and advanced replacement (cross-ship) services to keep your investments and projects afloat.
Look no further,
join today
and select GIGABYTE for all your motherboard solutions.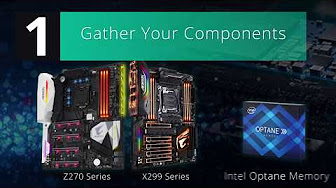 All intellectual property rights, including without limitation to copyright and trademark of this work and its derivative works are the property of, or are licensed to,
GIGA-BYTE TECHNOLOGY CO., LTD. Any unauthorized use is strictly prohibited.